Diploma in

3D Animation
About 3d Animation
3D Animation is process of generating movable Images with 3 dimensional depths in Graphical form using Softwares on the Computer.
Various Principles of Animation are applied to take out the desired output.
General Pipeline of Output delivery includes Pre Production, Production and Post Production.
Processes of 3D Modeling (Characters,BG and Props), Texturing, Rigging, 3D Animation, Lighting, Rendering and Compositing are part of Production and basic Post Production.
Entertainment and Advertising Industry uses 3d Animation on large scale for output in form of Films, Cartoon Series, News channel, T.V. Channels ,Movies and Advertisements.
Architecture, Engineering and Medical Firms also use 3d Animation Pre Visualization purpose.
Who can learn?
Creative, Smart and Students who are Interested in drawing.
10 th / 12 th Passed (who has completed or will be completing 18 Years within an Year after Joining the Institute)
Graduate student can learn 3d Animation with dedication, hard work and guidance of our trainers.
Course Includes
Photoshop
Corel Draw
3DS Max
Maya
Blender
Z brush
Student Work

Videos

The 3D Animation & Visual Effects / VFX industry is expected to grow at 18.5%. Due to the tremendous growth of this industry, it is creating great career opportunities for trained & talented people.

There's always something new happening at Creation Multimedia. Our students are very bright they always work hard and learn new things fast. We always encourage there efforts. Presenting a roundup of all the latest happenings!
Somesh Takale
3D Animation
Abhishek Kamble
3D Animation
Akshay Potnis
3D Animation
Nandan Patil
3D Animation
Omkar Turambe
3D Animation
Pavan Kumbhar
3D Animation
Rushiukesh Potdar
3D Animation
Swaroop Patil
3D Animation
Vijayraj Patil
3D Animation
Vishal Kumbhar
3D Animation
Student

Placements

Creation Multimedia has helped 3D Animation Studios, Production Houses & Television Channels find talented & skilled individuals for various job roles in the animation, VFX, graphic design & multimedia, gaming design and entertainment industries. Creation Multimedia provides Career Oriented Training to prepare students for various job roles in the global job market.
Akshay Patil
3D Animator, iReality Mumbai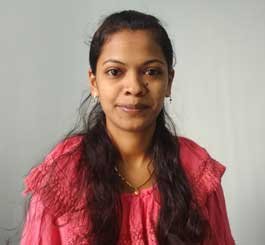 Netranjali mane
3D Animator, iReality Mumbai
Kshitij Gore
3D Modeler, iReality Mumbai
Mayuri Gatte
Graphic Designer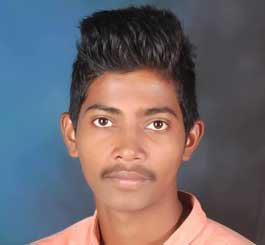 Aakash Patil
VFX Artist, Illusion pune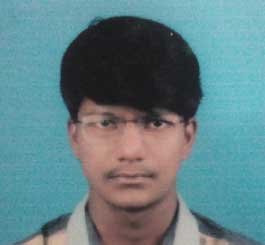 Aniket Awale
3D Animator, iReality Mumbai
Ankur Kamble
VFX Artist, Ashtavinayak Media And Entertainment
Deepak Naik
3D Animator, iReality Mumbai
Our
Recruiters
Are you awestruck every time you watch Avatar, The Lord of the Rings, Skyfall, Life of Pi? The credit for the success of these movies goes to talented visual effects artists from India, who ensured that the VFX of these movies looked realistic and believable to the audience. Today many Indian VFX and animation studios are working for some of the top Hollywood movies, with Bollywood and the rest of the Indian film industry catching up fast.
Student's
Testimonials
Pranav Powar
Siddesh Khade
Vishal Kumbhar
Frequently Asked
Questions